Adults
Due to the ongoing pandemic, many small groups and classes have converted to on-line. Please check back for information about reopening for in-person Worship.
Because you weren't meant to do life alone, our Adult Ministries are designed to empower adults to experience connection and foster spiritual growth.
Adult ministries exists to draw us together as Kingdom builders in our lives, our homes, our jobs, our community, and our church. We strive to be continually growing in our relationship with Jesus through prayer, studying His word, fellowship and service.
Men's Ministries
United Methodist Men
God is looking for a few good men who are willing to live for something greater than their own pleasure, prominence, or gain. During UMM meetings, you will be encouraged to be the man God has called you to be. We meet Sunday mornings from 10:00 to 11:00 am. during Connection time between Sunday services. Join us as we continue to:
Learn how God uses imperfect people to carry out His plan
Live out the truths of Scripture in our daily lives
Lead others by sharing those truths in a way that transforms lives
Form lasting bonds between one another
Women's Ministries
United Methodist Women
UMW are a community of women whose purpose is to know God and to experience freedom as whole persons through Jesus Christ. As we come together, we develop a creative, supportive fellowship and expand concepts of mission through participation in the global ministries of the church.
Women of all ages and life stages are a part of United Methodist Women at Valpo FUMC. Whether you're looking to meet others in your life stage or find an older or younger woman to begin a mentoring relationship, this is the place to be! We are nearly 100 women strong split into smaller groups, or "circles". Find the circle where you feel most comfortable!
Men and Women
Monday Bible Study
Love to read? You're not alone. Join us for discussions on the latest books we are reading. We also are continually reading a Bible study together, or a new bestseller.
Hot coffee, tea, snacks and fellowship!
Learn More
For more information about our Adult Ministries, or to connect with an Adult Ministry, please contact us:
Other Ministries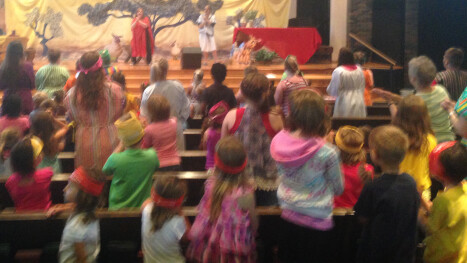 Youth Ministries
Uniquely designed for children newborn-6th grade where the Bible is taught in a creative and relevant way allowing children to grow in their relationship with Jesus.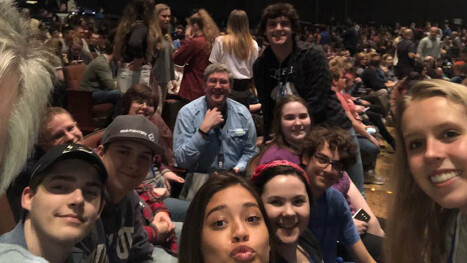 Student Ministries
Students Junior High-College can connect with God, with other students, and with committed leaders that are dedicated to equipping the next generation to be the spiritual leaders of tomorrow.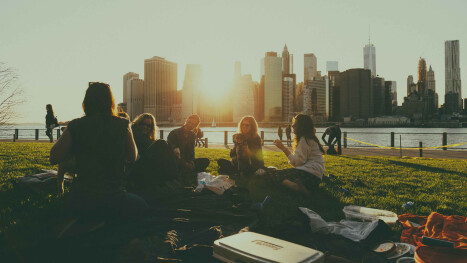 Small Groups
Engage in meaningful relationships by doing life together. Be a part of each others lives, fellowships, and be on mission together.